WHAT MAKES CFL UNIQUE
Powerful & Empowering Transformation
Holistic (Mind, Body, Spirit) Practical Tools, Outlines and Processes
5 reasons why over 3,000 discerning professionals chose Coach For Life as their coach training provider.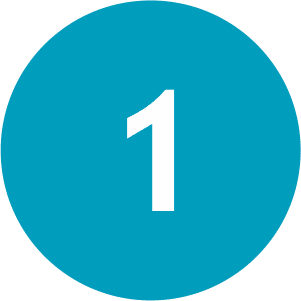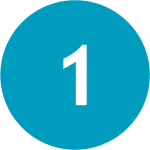 ACTP, ICF's highest accreditation
---
You will earn ICF credit hours and other requirements needed for your ACC, PCC and MCC certification application! You can be assured that you are getting the most up-to-date coach training that is consistent with ICF requirements.
ICF's highest accreditation ACTP - Coach For Life has earned 2 ACTP designations. Coach For Life was the first school in the world to be awarded 2 ACTPs. We have had both ACTPs since 2001:
Professional Certified Life & Leadership Coach Program, our 1-year program
Master Certified Life & Leadership Coach Program, our 2-year program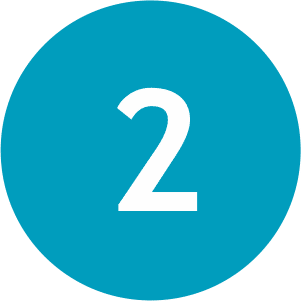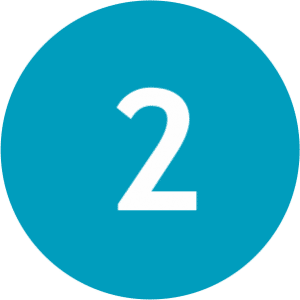 Coaching the Human Spirit™
---
You will learn who you really are and be able to do the same with your clients!
We train coaching from a whole person perspective – Body, Mind and Spirit.
You learn and experience the skill-set, mind-set, and practice building to be a masterful coach.
You will learn, even transform your deepest understanding of who you are.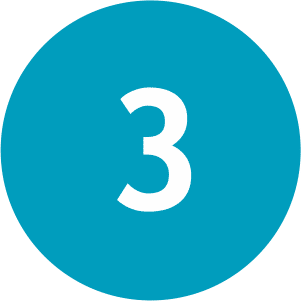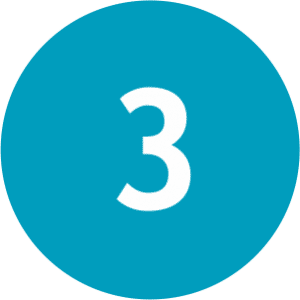 The Fulfillment Coaching Model™
---
You will be able to coach anyone with Fulfillment Coaching Model of coaching!
This model has been successfully used by our graduate coaches in: corporate, executive, personal, career, educational, governmental and non-profit coaching practices – around the world.
The school that developed the Fulfillment Coaching Model in 1996.
Developed 3 powerful and proprietary access-ment - Core-SELF Tech™ - processes that bypass the linear mind to access your (and your client's) heart and soul:

Core Values
Core Life Purpose
Core Strengths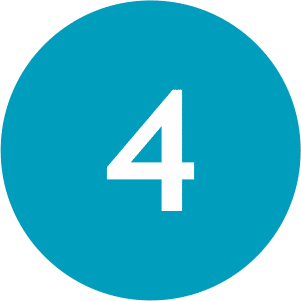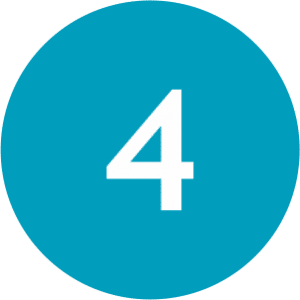 The Inspired Learning Model™
---
Coach For Life brings you accelerated learning in an empowering and positive learning environment.
Positively – the most effective learning environment in the world – Guaranteed!
This is the most advanced adult learning environment in the world. Used in public and private grade schools, universities, corporate training, adult literacy, and internationally.
This model of learning was developed at Coach For Life by its two founders in 1996.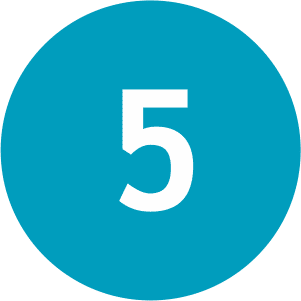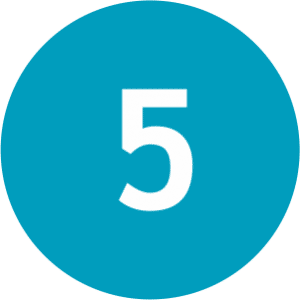 Global standards for High Quality Training! 
---
ACTO – The Association of Coach Training Organizations
Coach For Life has been on the leading edge of coach training since 1996 and continues to do so through its leadership position in ACTO
Coach For Life was a co-founder of this non-profit in 2000 with the other 7 major coach training schools in the United States.
Dedicated to cross-pollinate coach training's best practices.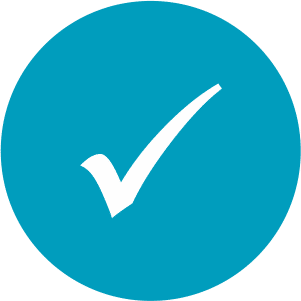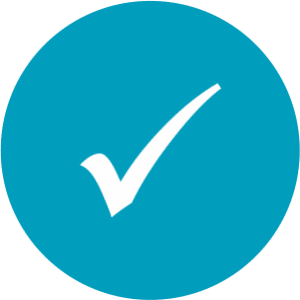 Holistic Practical Tools, Outlines and Processes
---