SIGNATURE SERIES PENS
What are the Connections of the Meticulously Handcrafted Pens by Peter J Reding to Life & Coaching?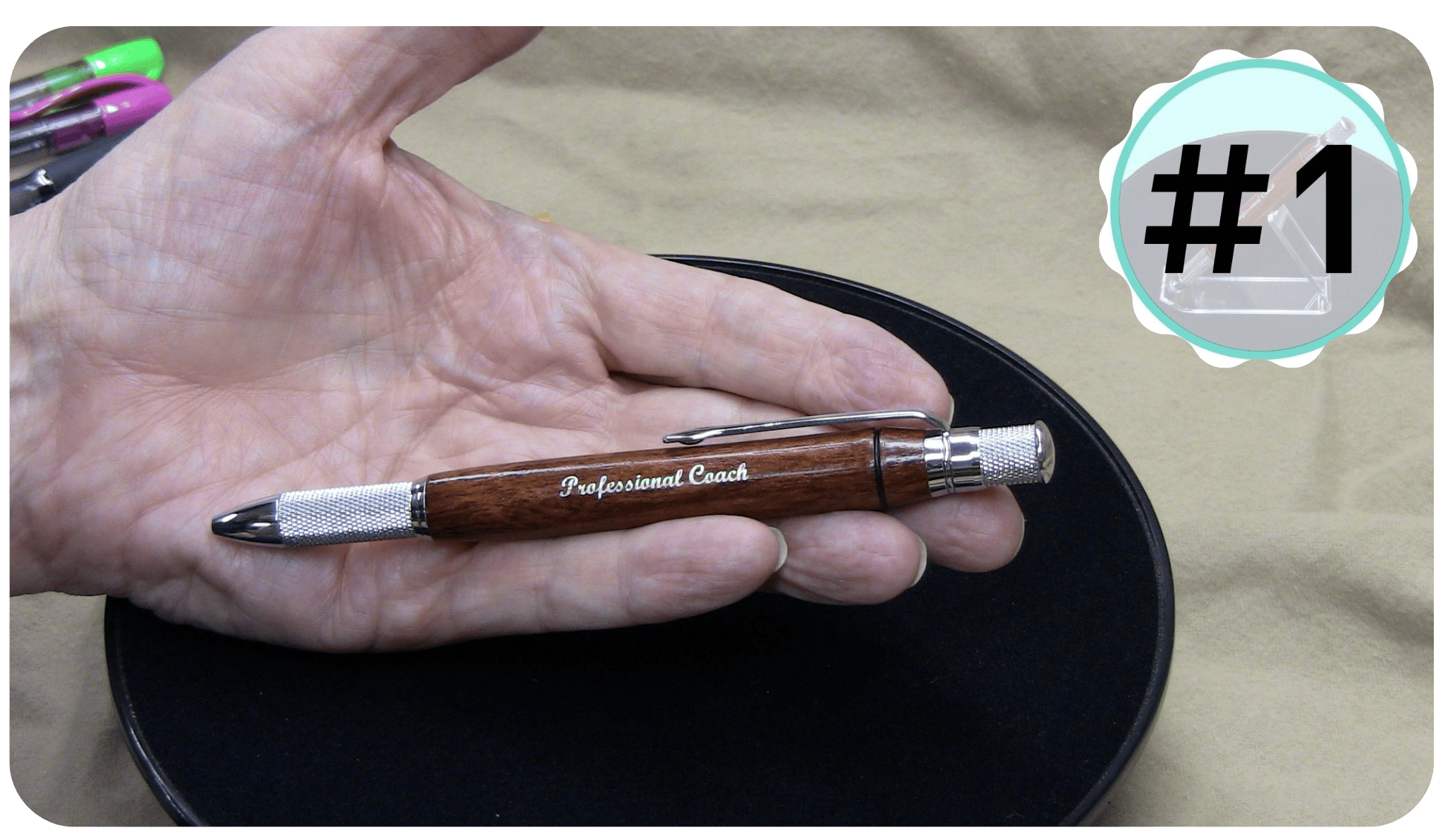 #1 Connection - It's my way to recharge.
I just love, love, love working with my hands and
working with,
smelling,
crafting,
shaping,
sanding, and
finishing wood.
#2 Connection - My way of self-reflection.
An awesome way to get into my required Self-reflection as the ICF Core Competency #2 . . . states: Develops and maintains a mindset that is open, curious . . .
2.3. Develops an ongoing reflective practice to enhance one's coaching
2.7. Mentally and emotionally prepares for sessions
Does this ICF Competency say a coach should take up Crafting Unique, Exotic, Hardwood Pens? No, of course not.
And, it does not say how every professional ICF Coach should develop an ongoing reflective practice, and to maintain a mindset that is open, curious, and to prepare for your coaching sessions mentally and emotionally.
I share here what I do to relax, push my "reset" button, be in a meditative state, and yes, have an ongoing reflective practice!
My questions to you are:
What do you do to relax, re-fresh, stay open, prepare for your week of upcoming coaching sessions?
How do you consciously bring your reflective practice into your weekly, monthly schedule?
Where do you go? What do you do? Where TIME STOPS . . . . . . . . . and your 100% focus is on just that one thing in this moment? . . . Cooking? Reading? Playing? Sitting and watching your children or grandchildren? Meditating? Yoga? Walking? Running? Swimming? Knitting? Quilting? Gardening? Playing Music? . . . or maybe even Turning an Exotic Hardwood Pen?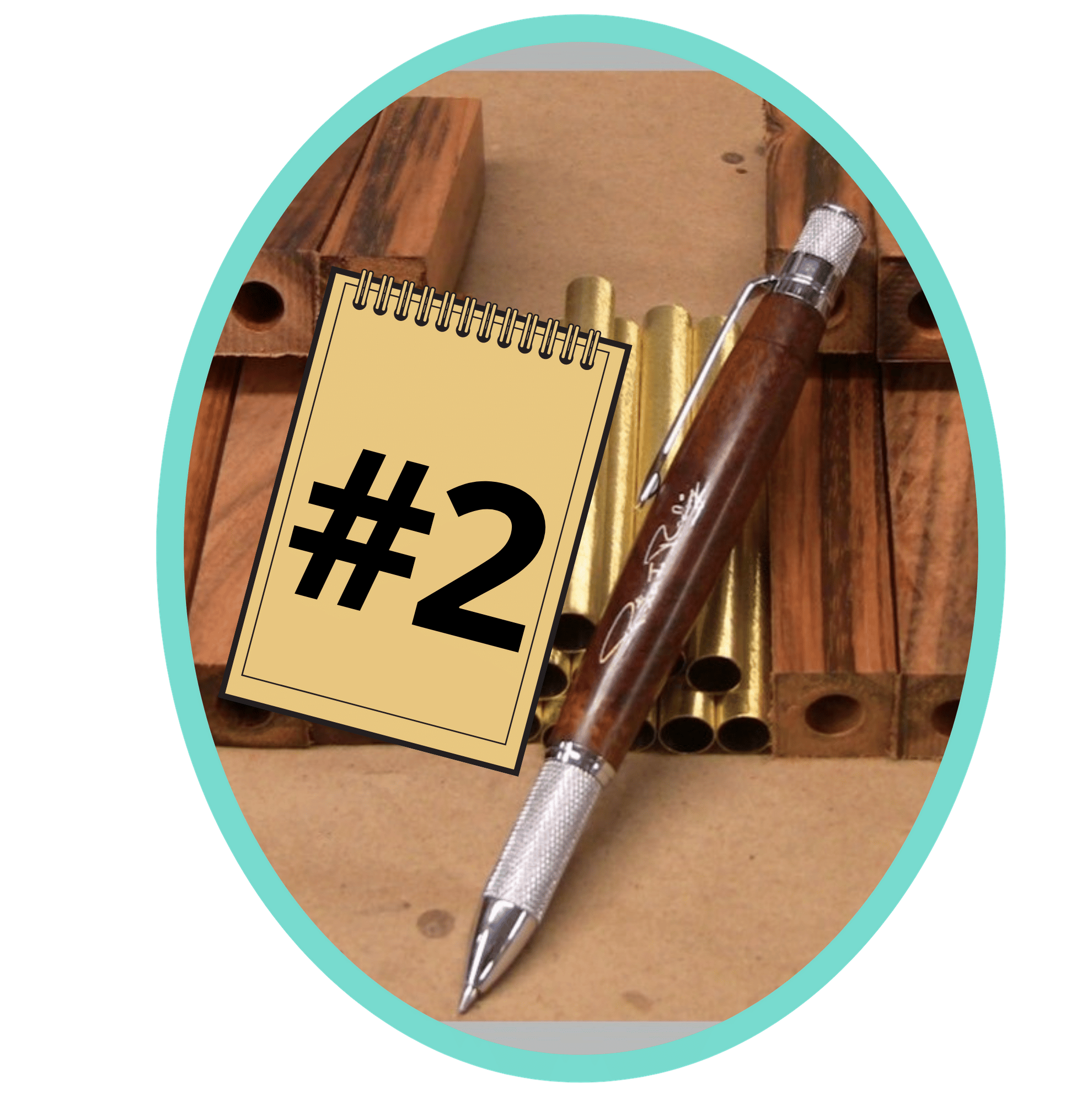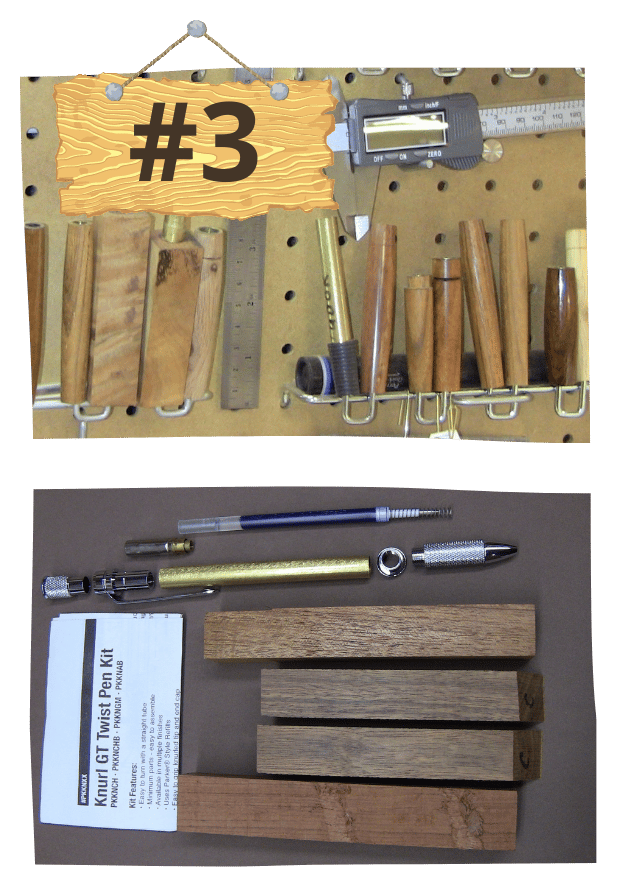 #3 Connection -  A metaphor for the human experience.
I see so many direct parallels to my Life's work.
I believe every Human Being is Created by their Creator to be innately magnificent, innately unique, and innately gifted to contribute something that only they can do.
Every pen is innately magnificent, and innately unique. There are and will never be 2 that are exactly the same.
I believe that every Human Being – no matter how "roughed-up" they appear on the exterior, there is a life-affirming Core SELF within that is perfect, whole, and complete that has been endowed to them by their Creator. I have witnessed in my life's journey and in thousands of my students and coaching clients that with love, compassion, and the safety to be known, the inner beauty is re-discovered and revealed.
I am reminded of this transformation back to the essence of what is inside a "roughed-up" piece of wood every single time I turn a pen-blank (at 2,400 RPM - revolutions per minute on my lathe) that results in exposing the wood's true inner beauty – that, like a human being, was there all the time.
#4 Connection - A tangible reminder of your unique brilliance.
Sometimes I gift these Pens and sometimes I sell these one-of-a-kind Pens.
In becoming a master pen turner, I have learned how to apply a holographic decal that is 1/1000 of an inch thick in a manner that will be permanent with regular use.
I have also learned to modify the Knurl-style pen originally designed to use a Parker refill into a pen that will now be able to use any of the following refills:
Uniball Signo 207 refill,
Pilot G-2 refill
Pilot Frixion refill.